Fuel Saving Ideas

---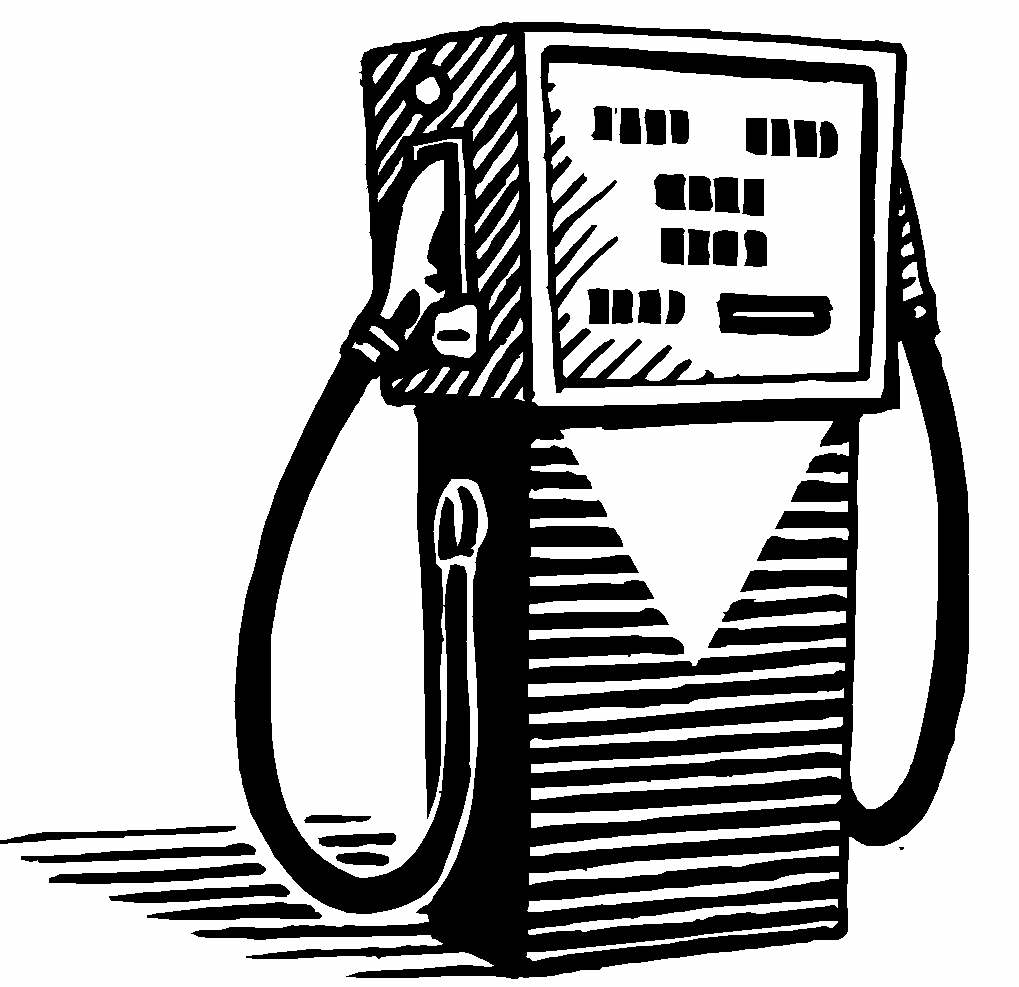 Not everybody can function with an econobox. Ever try to fit a family of 5 in a Prius? Taking kids to the soccer game? How about 4 adults plus luggage for a trip to the mountains? Forget about towing the boat, hauling the horse feed, taking the doberman to the vet or picking up a few sheets of plywood for a home project - fuel sipping mini-cars just don't cut it. Full sized trucks and SUV's still have significant purpose for many people who need to use them every day, or at least several days a week. Sure, they're inefficient and overpowered when used primarily as single occupant basic commuter vehicles, but for the scenarios outlined above, nothing but a truck will do.
For those who really do need a truck, SUV, van or minivan, now is a great time to get a fantastic deal on a new or late model used one. With demand low, so are the prices, leaving you extra cash in hand to add a few stylin upgrades and cover your costs at the pump!
The other problem is that many can't afford to change their current vehicle to something with better fuel economy. Here's a few things drivers can do to ease the pain in their wallets and make a few less stops at the pump.
Reduce the load that your Air Conditioning puts on the engine by using a sunroof, sunroof deflector, backslider window and/or side window vents to exhaust hot air at startup, vent the greenhouse buildup while parked, and cool the cabin while driving. Your AC is a huge power hog, making as much as 10% impact on fuel economy. Both provide gentle flow through ventilation while driving, compared to the added drag of driving with the windows down.
High performance window tint reduces infa-red [heat] transfer through the glass - dark tint only reduces visible light, not heat. Don't forget to use a windshield screen - this inexpensive accessory can reduce heat buildup by 50% and save your dash from cracking by minimizing the direct IR & UV heat absorption in the dash.
Tonneau covers, truck caps, flow-through tailgates and tailgate nets significantly reduce a pickup truck's drag coefficient [related to an open box bed], reducing the load on the engine and therefore increasing fuel economy at highway speeds. Ever feel like something is holding your truck back when you're on the highway? It's probably your tailgate. Truck beds were not designed in a wind tunnel. Air flows over your truck's cab and flows directly into your open bed. With nowhere else to go, it crashes into your tailgate, much like a parachute, slowing the truck and making the engine work harder to keep up the speed. http://extang.com/savesgas.html
Take a load off. Removable storage systems and lightweight toolboxes can encourage a driver to store less and/ore remove it when not in use. Added weight effects fuel economy.

Simple performance enhancements which are designed to increase power will actually increase fuel economy if the driver remains conservative with pedal pressure.
Fresh air intake and high flow performance air filters can reduce restriction in air intake system, increasing oxygen and improving combustion. http://www.knfilters.com/faq.htm


Performance mufflers and exhaust systems also improve fuel economy. "high-flow performance exhaust systems will provide you with increased hill-climbing and passing power - up to 25% more useable horsepower, improved acceleration - power and response, improved low and midrange performance - increased torque, improved fuel economy, reduced back pressure for cooler engine operating temperatures and extended engine life, and all retain stock emissions equipment" -Gibson
GPS systems can reduce drive time or miles driven, allowing better route planning for the least amount of miles to accomplish the most tasks.

Locking gas caps can be a nice add-on sale. While they don't improve fuel economy, they can minimize fuel theft.

Personal driving habits are of course the MOST EFFECTIVE way to conserve fuel.
http://www.fueleconomy.gov/feg/driveHabits.shtml
http://www.edmunds.com/reviews/list/top10/103164/article.html
Take It Easy Just because you have a powerful vehicle with lots of torque and powerful V8 or performance engines, doesn't mean you MUST drive like a street racer. Be conservative on the gas pedal, don't use the power unless you really need it. What's another 5-7 seconds matter when accelerating to highway speed? Do you really need to drive 80mph, or will you get there in sufficient time at 65-70mph? Keeping adequate braking distance between you and the next vehicle allow you to decelerate by taking your foot off the pedal instead of slamming on the brakes.

Quit the idle chit-chat. Sure a drive-thru's are convenient, but it's all too easy to waste gas with the car in park going nowhere. If you're going to be idle for a while, just turn the engine off. Contrary to popular belief, having to restart your car isn't worse for your fuel economy if you're going to idle for longer than 1 minute. A good deal of gas can also be saved by skipping the drive-thru and ordering food to go from inside your favorite burger joint, or having a face-to-face visit with your bank teller, and drive-thru liquor stores are just a bad idea to start with.
Proper vehicle maintenance including oil change, fluid manitenance, air filter, transmission, brake adjustment and cooling system flow will keep the vehicle running optimally and minimize fuel economy reduction due to a poor running engine. Tire inflation, wheel balancing, and alignment have a major impact on rolling resistance, thus minimizing related engine strain. Something as simple as keeping a vehicle clean and waxed can effect the drag coefficient, reducing load on the engine.
http://www.fueleconomy.gov/feg/maintain.shtml
http://www.fueleconomy.gov/FEG/atv.shtml
See your local truck and auto restyling professional for fuel saving vehicle upgrades that can make your vehicle look great, feel more comfortable and increase your fuel economy. These fuel saver tips were brought to you by DONMAR.
---

Serving Restyling Professionals Since 1984
DONMAR Enterprises, Inc. • 7980 Bayberry Road • Jacksonville, Florida 32256
DONMAR ONLINE © 1997-2009 All Rights Reserved ∙ Posted 8/6/08
Registered Trademarks: DONMAR, Skyroof, Funsport, Funview, Funroof