Butyl Sealant
Non Acidic BLACK Butyl Tacky-Tape and Butylene Mastic Sealant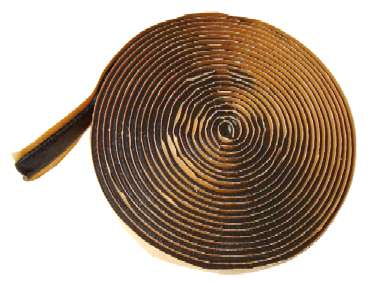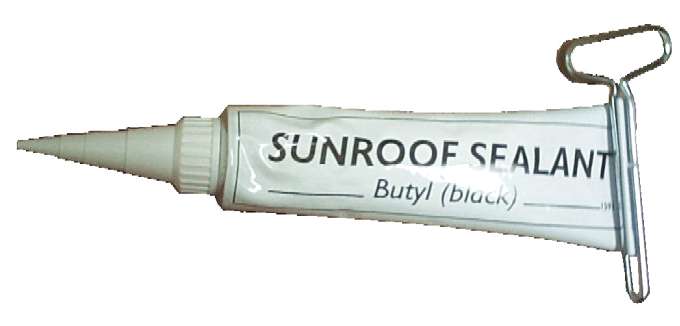 Butyl Tape (F1934-026) is ideal for sunroofs. Simple to apply, easy to cleanup. Won't dry or crack, remains tacky and resiliant. Non acidic, will not cause rust. 1/16in x 3/8in x 9 ft rolls

Butylene Sealant (EME4128) is a viscious liquid butyl. Remains tacky. Won't dry or crack, remains tacky and resiliant. Non acidic, will not cause rust. 3oz squeeze tube with nozzel and key.
---
100% Silicone Sealant
Neutral Cure, Non Acidic BLACK RTV Silicone
for Automotive Interior/Exterior



Hard to find Neutral Cure Silicone Sealant/Adhesive is ideal for sunroofs, vinyl tops, simcons and other automotive applications because it will not cause the body sheet metal to rust! Master case contains 24 cartridges. Standard caulking gun required.
10.2oz plastic cartridge fixed nozzels
---
Markers
•
Adhesives
•
Sealant


Serving Restylng Professionals Since 1984
[Back to Products Page]
DONMAR Enterprises, Inc. • 7980 Bayberry Road • Jacksonville, Florida 32256
DONMAR ONLINE © 1997-2012 All Rights Reserved ∙ updated 3/12
Registered Trademarks: DONMAR, Skyroof, Funsport, Funview, Funroof