Our Products
(click on the buttons below to navigate sections)
In order to maintain customer satisfaction and our nationwide warranty, our products are not available for do-it-yourself installation. DONMAR products are sold, installed and serviced through our nationwide network of professional restylers.
This site is NOT a web store. DONMAR sells to qualified restyling professionals, not to individuals.
We'll gladly refer you to your nearest dealer for a custom installation on your vehicle!
---

SUNROOFS: SKYROOFฎ LS electric spoilers sunroof


RESTYLING PRODUCTS: Grilles, Chrome, Vents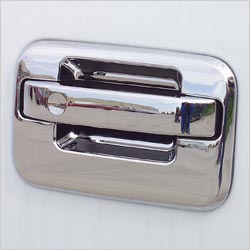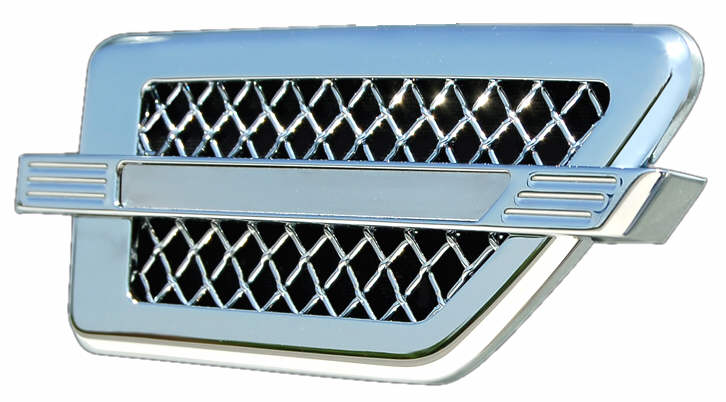 ELECTRIC & ELECTRONIC ACESSORIES: Lights, Heat, Sensors & Backup Cameras, HeatedWash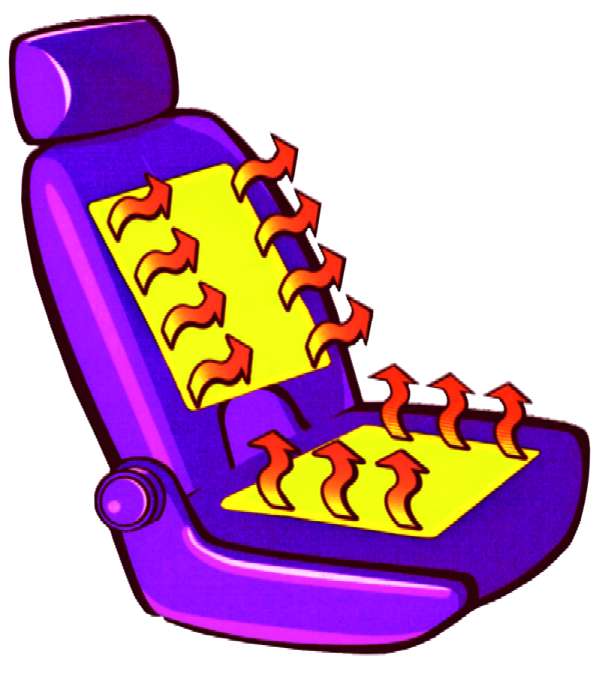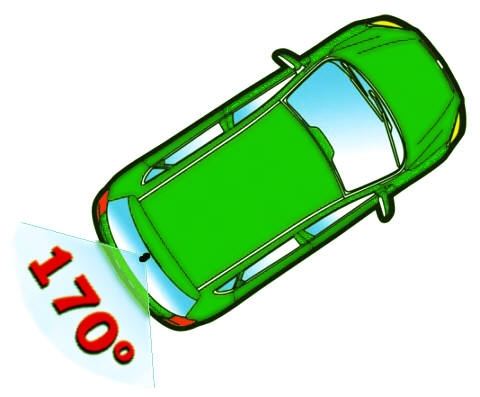 TRUCK ACCESSORIES: Hard Folding Tonneau Covers


RuggedCover Folding Hard Tonneau
Fuel Saving Products and Ideas to Ease Your Pain at the Pump
---

SUNROOFS Let the Sun Shine In!
SUNROOFS: Pop-Up • Topslider • Electric Spoiler • Folding (Rag Top) • Specialty
NEW for 2010 - we now stock service parts for Webasto and Hollandia Inbuilt Sunroofs
Photos of Custom Installations, including Panoramic
SUNROOF ACCESSORIES: Wind Deflectors • Console Modification Kits for Trucks & SUV's
Chart of Current Sunroof Models
Chart of Discontinued Sunroof Models
SUNROOFS.ORG - Learn more about sunroofs and the Sunroof Industry
---
RESTYLING PRODUCTS Perk up your Style!
Wings/Spoilers: Factory Style & Custom • Multi-fit & Universal • Racing Style • LED's
Hood Scoops: Factory Style Hood Scoops
Dash Accents: Dash Kits (discontinued)
Luggage Racks: Roof & Accessory Racks • Deck Racks (while supplies last)

Accents:
Door Handle Trim • Mirror Covers • Light Bezels • Fuel Doors • Fender Trim • Pillar Posts • Fender Vents
Grilles: Premium E&G Metal Grilles • Quick-Fit Chrome Grilles
---
LIGHTING, ELECTRONICS & TECHNOLOGY
Seating Comfort: Seat Heaters • Lumbar Supports • Massage Systems
Lighting: OE Fit Fog Lamps • Universal Fog Lamps • Premium Bulbs • LED DRL/Accents
Viewing: Parking Assist • RearView • Blind-Spot Cams Sensors • 360 View • Mobile DVR
Convenience: Washer Fluid Heater • HomeLink • Interior Lighting
---

TRUCK ACCESSORIES Dress up your Truck & Van!
Steps/Running Boards: Truck Steps • Nerf Bars • Running Boards
Deflectors: Hood/Bug • Window Vents & Air Deflectors
Bed Rails and Bed Extenders: Truck Rails & Bed Extenders
Bed Covers: Soft Tonneau Covers • Hatch Tonneau Covers • Hard Tonneau Covers
Body Protection: Fender Flares & Bed Rail Caps
Windows: Manual & Power Backsliders van windows also available
New Pages:: UnderCconstruction • Under Construction • Under Construction
Tubular Steel: Grille Guards • Bull Bars & TailLight Guards
Camo: Camo Pattern Truck Accessories
---

SPECIALTY TOOLS & SUPPLIES
for the professional installer
Specialty Power & Hand Tools • Supplies & Sealants • Electrical Components
---

Point-of-Purchase Displays
RESTYLING: RACKS

Download Catalog & Color Literature

Download our 2009 Product Catalog ~password protected~
---
NEW • SUNROOFS • RESTLYING • TRUCKS • TOOLS • DISPLAYS

Serving Restyling Professionals Since 1984
DONMAR Enterprises, Inc. • 7980 Bayberry Road • Jacksonville, Florida 32256
DONMAR ONLINE ฉ 1997-2016 All Rights Reserved ∙ Site Last Updated 6/16
ฎ Registered Trademarks: DONMARฎ, Skyroofฎ, Funsport, Funview, Funroof